With a Little Extra Time in Dayton
National Museum of the United States Air Force
Visit the Newly opened $40.8 million dollar 4th Hangar addition to the Air Force Museum.
http://www.nationalmuseum.af.mil/Expansion.aspx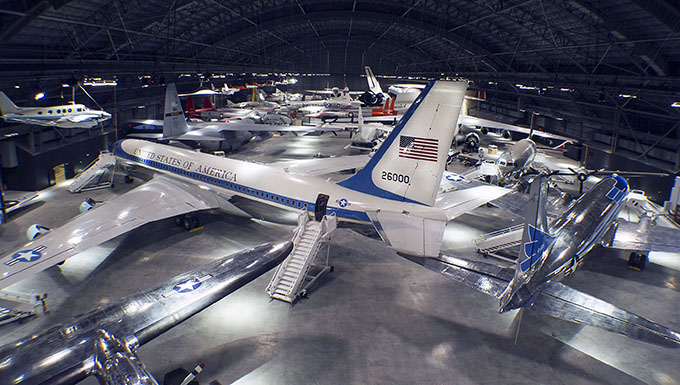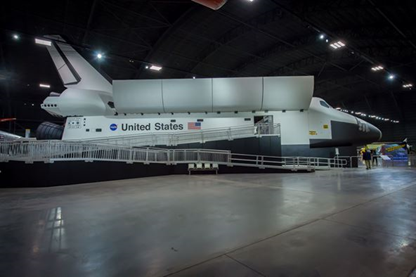 Learn about the History of Dayton at Carillon Park
Visit the new Heritage Center of Dayton Manufacturing and Entrepreneurship and see the animatronics show at the "Build for Tomorrow Theatre". Walk around the park & be sure to see the new 1913 Dayton Flood Exhibit. Leo DeLuca is the Media Coordinator for Dayton History, and can tell you everything there is to know about our fine city.
http://www.daytondailynews.com/news/local/new-animatronics-show-opening-carillon-park/pgStmQf6UMUvvYzry1STqO/
https://www.daytonhistory.org/visit/general-info/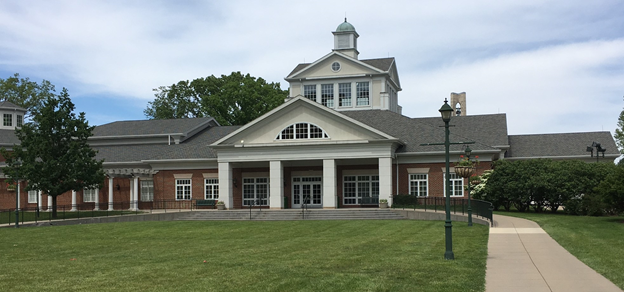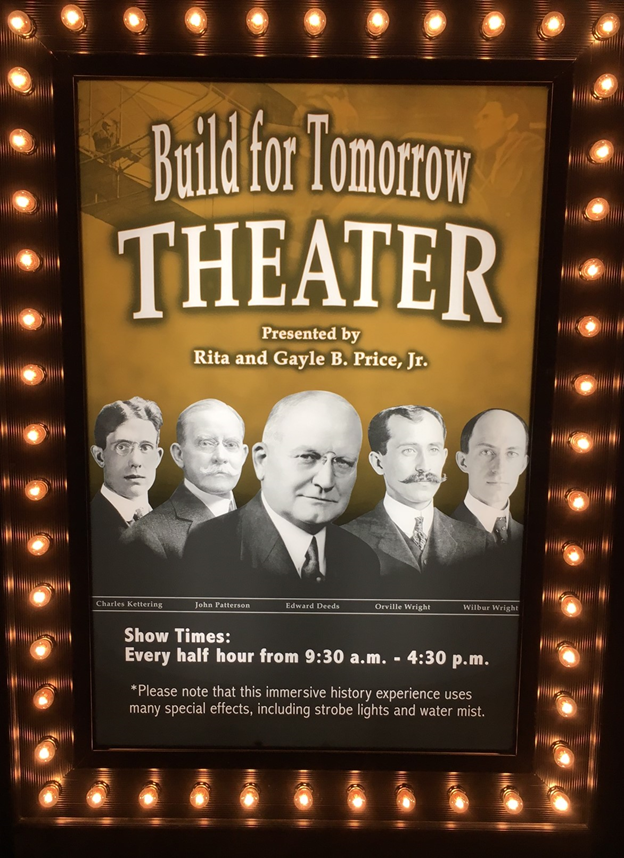 Take a walk at Woodland Cemetery and Arboretum
See a vast variety of trees a beautiful vista of Downtown Dayton as well as the grave sites of famous Daytonians including the Wright Brothers and John H. Patterson founder of NCR.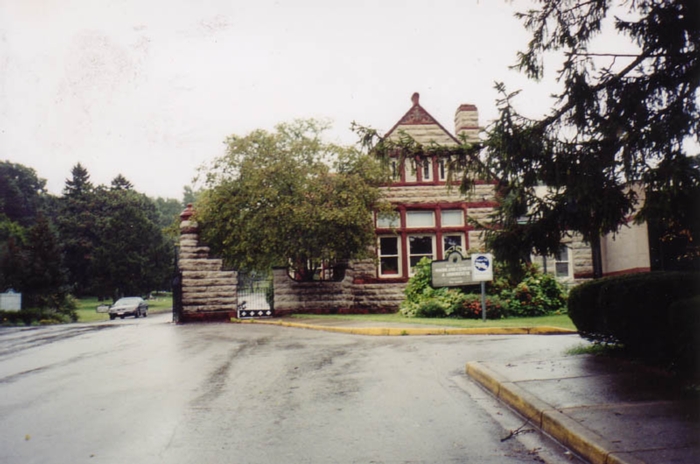 Visit the 2nd Street Market operated by Five Rivers Metro Parks
Local growers, bakers, culinary specialists and artisans fill this charming historical freight house. Reminiscent of European markets, it's alive with vendors, people and activity during market hours.